ABOUT
Building from Imani Jacqueline Brown's MARCH 01 contribution "Black Ecologies: an opening, an offering," this edition proposes the concept of Black Ecologies as a "resistance to extractive ecologies across the colonial-capitalist world." Recognizing our world is at a crossroads, Black Ecologies is a multigenerational, multidimensional dialogue and a reminder that Black resistance is always already tending to other ecologies of being(s).




DESIGN CONCEPT

1/3
What is a possible design inspiration for a journal addressing Black Ecologies? Several propositions can meet this question. Ours is the following: A design that imitates nature, following, like a ritual, a set of cosmic rules that have preceded us and that we still fail to honor. A curve or geometric figure, each part of which has the same statistical character as the whole.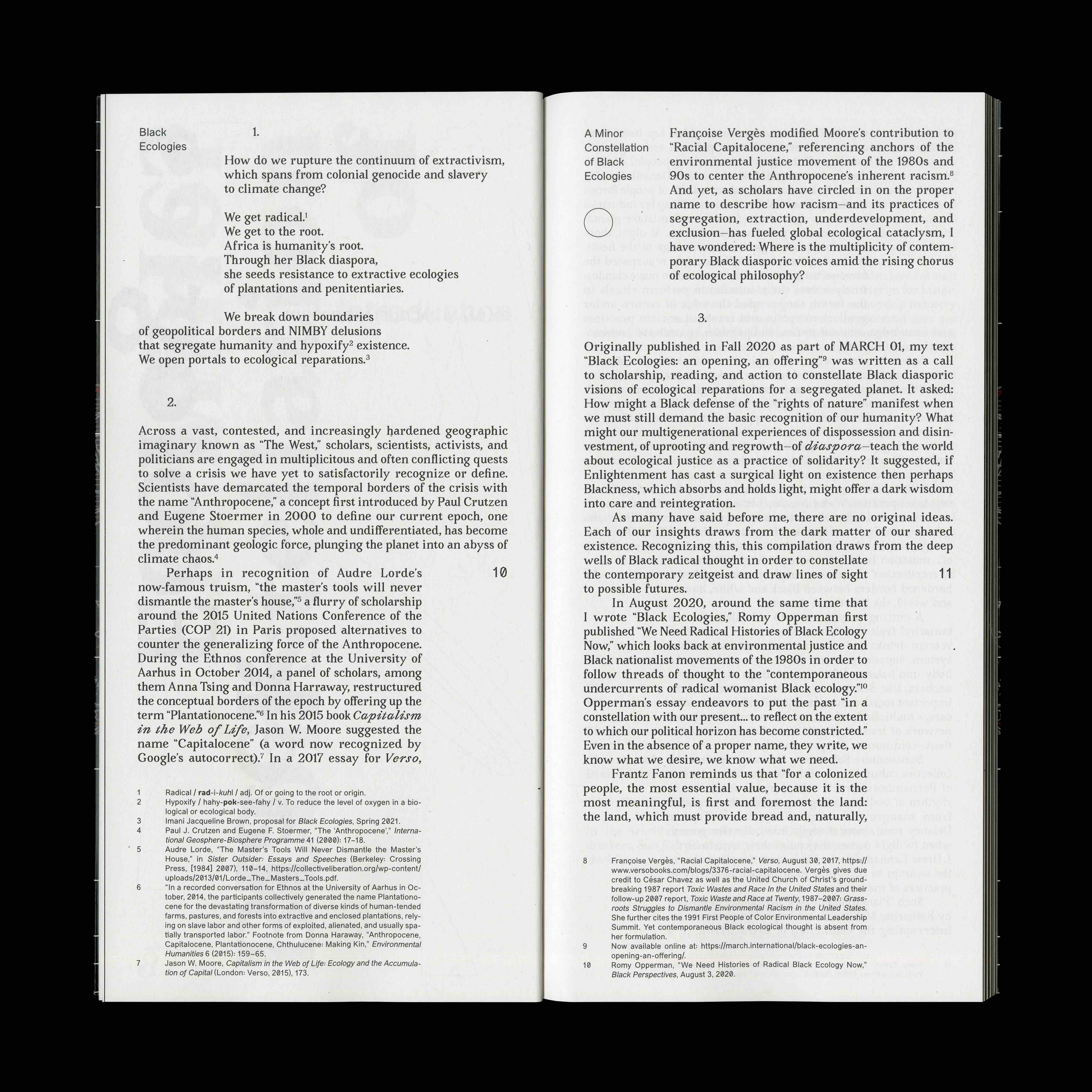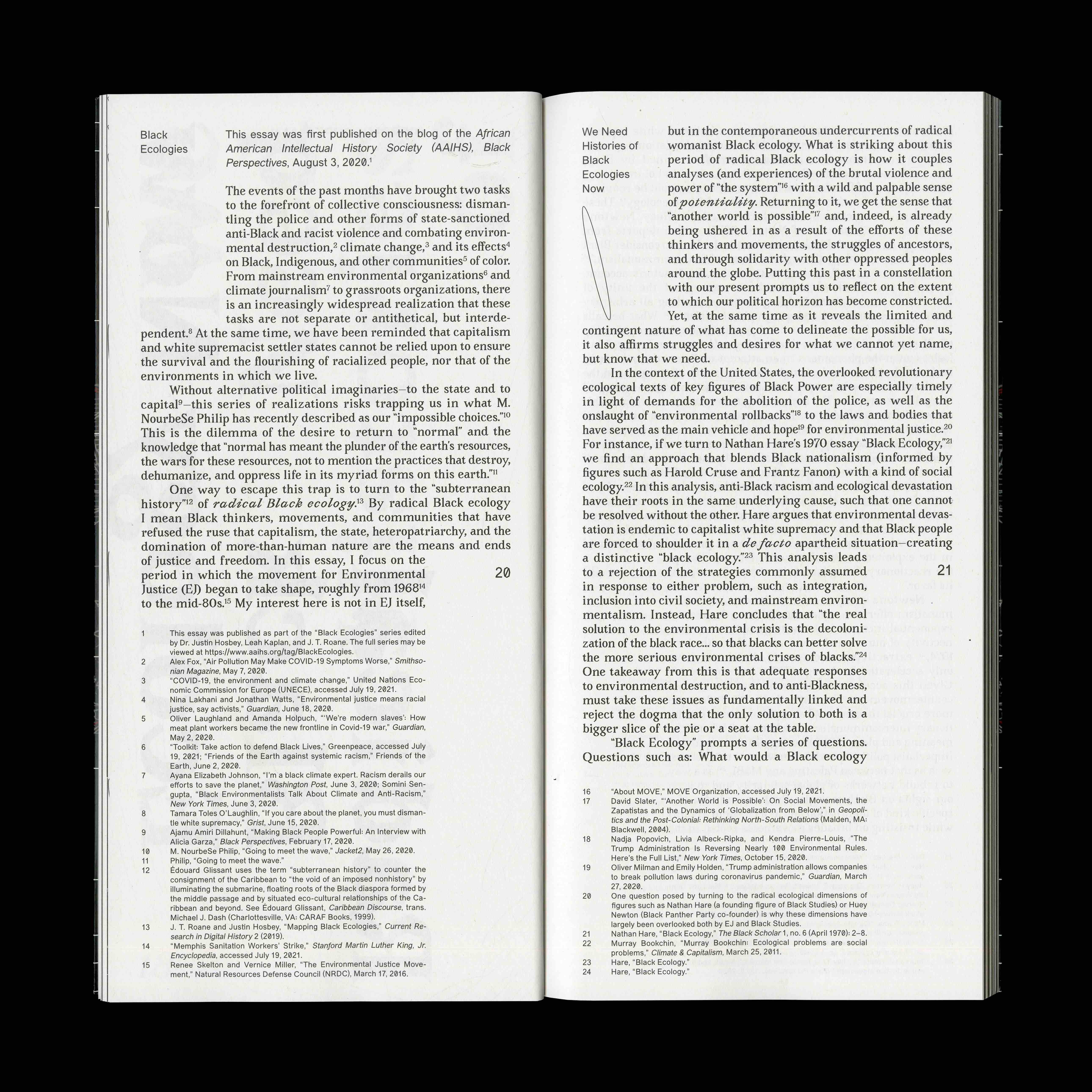 2/3
Our design comes as a statement and a contribution to MARCH 02: Black Ecologies. This proposition draws inspiration from indigenous knowledge systems, most precisely African fractals, not only as geometric figures and forms but as a tool to think and produce (a) design principle(s).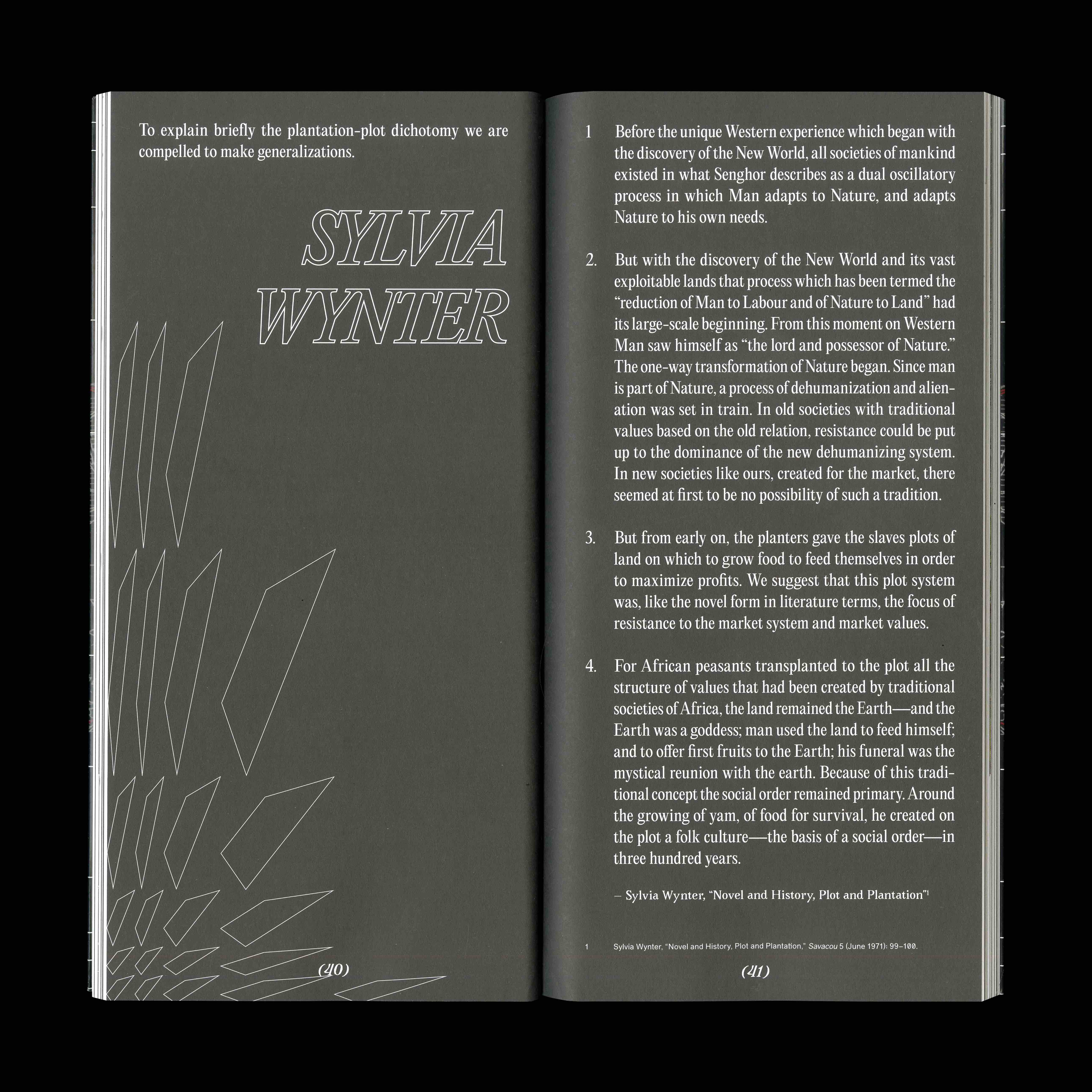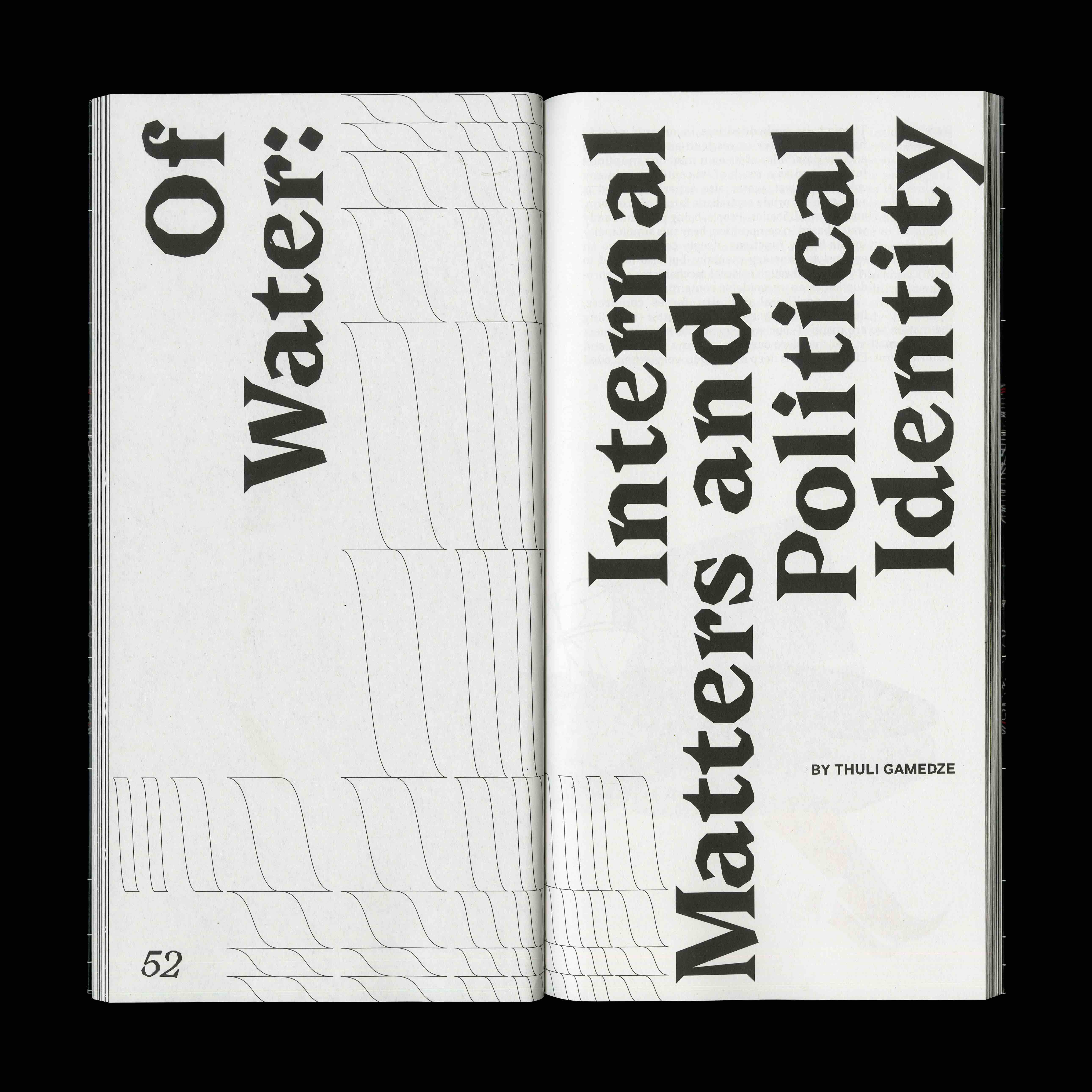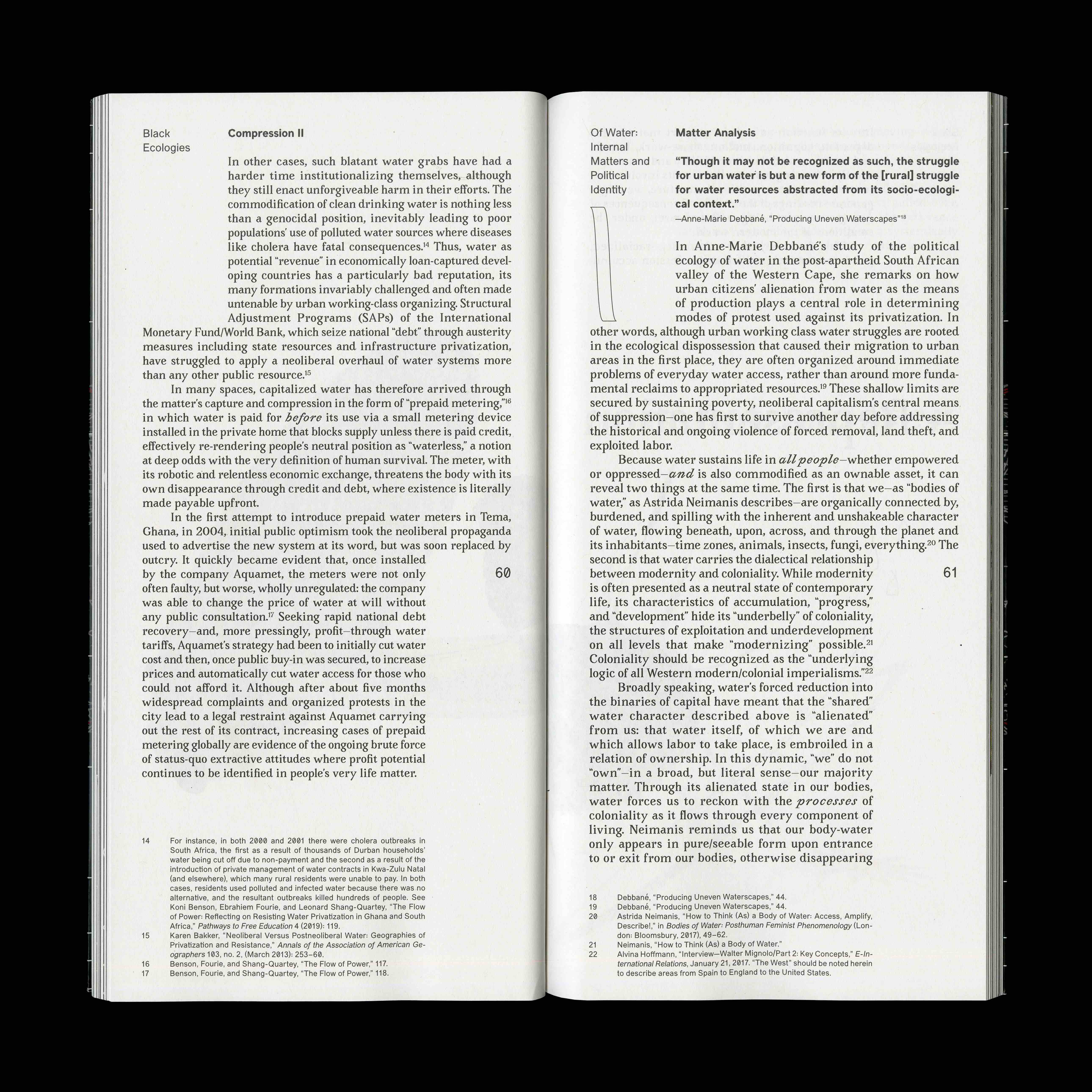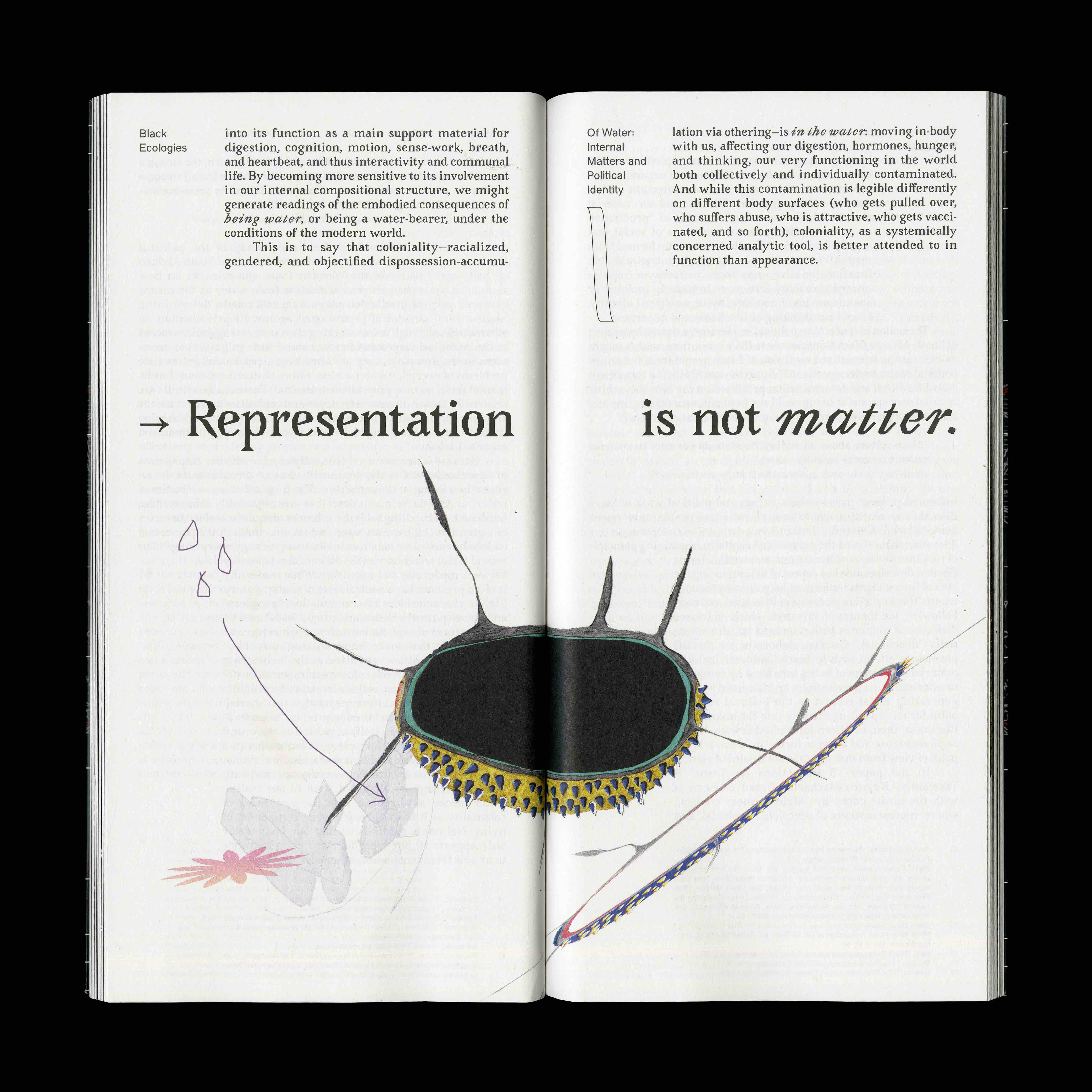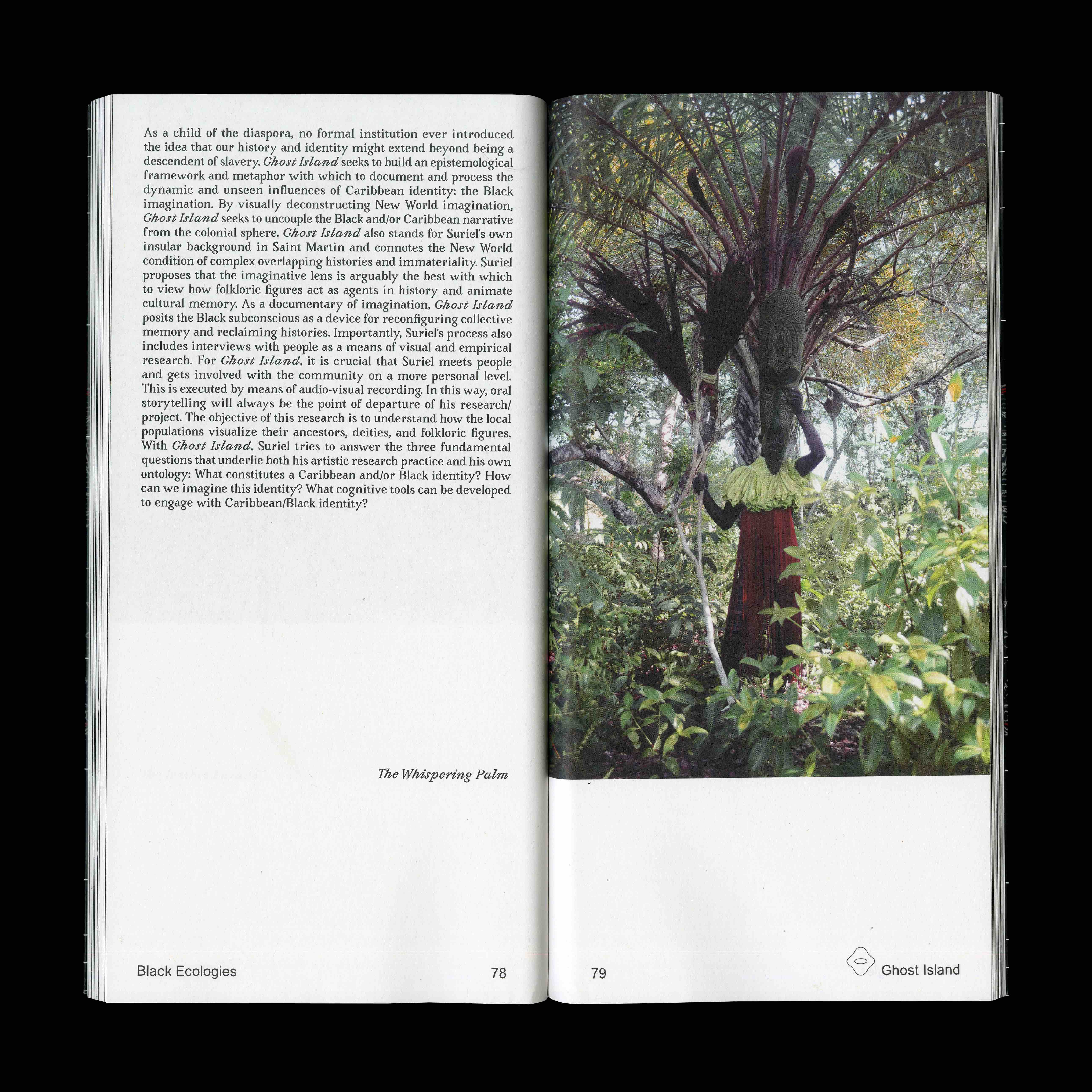 3/3
By revisiting classical grid systems and creating a set of rules based on the Cantor fractal set, we laid out the text using two building blocks 1) the elongated (two-squares) proportion of the page and 2) a generative playground for layout and pattern experiments.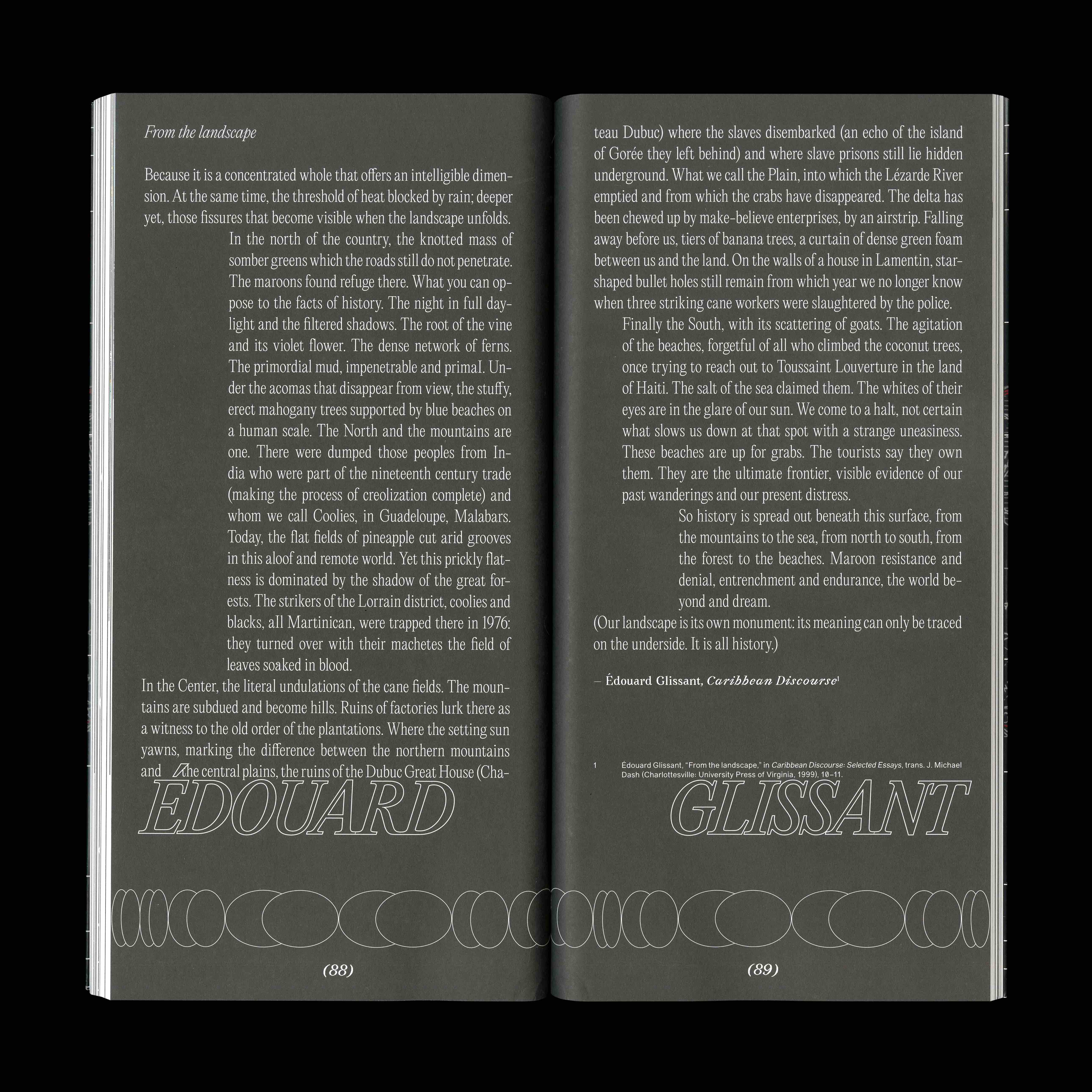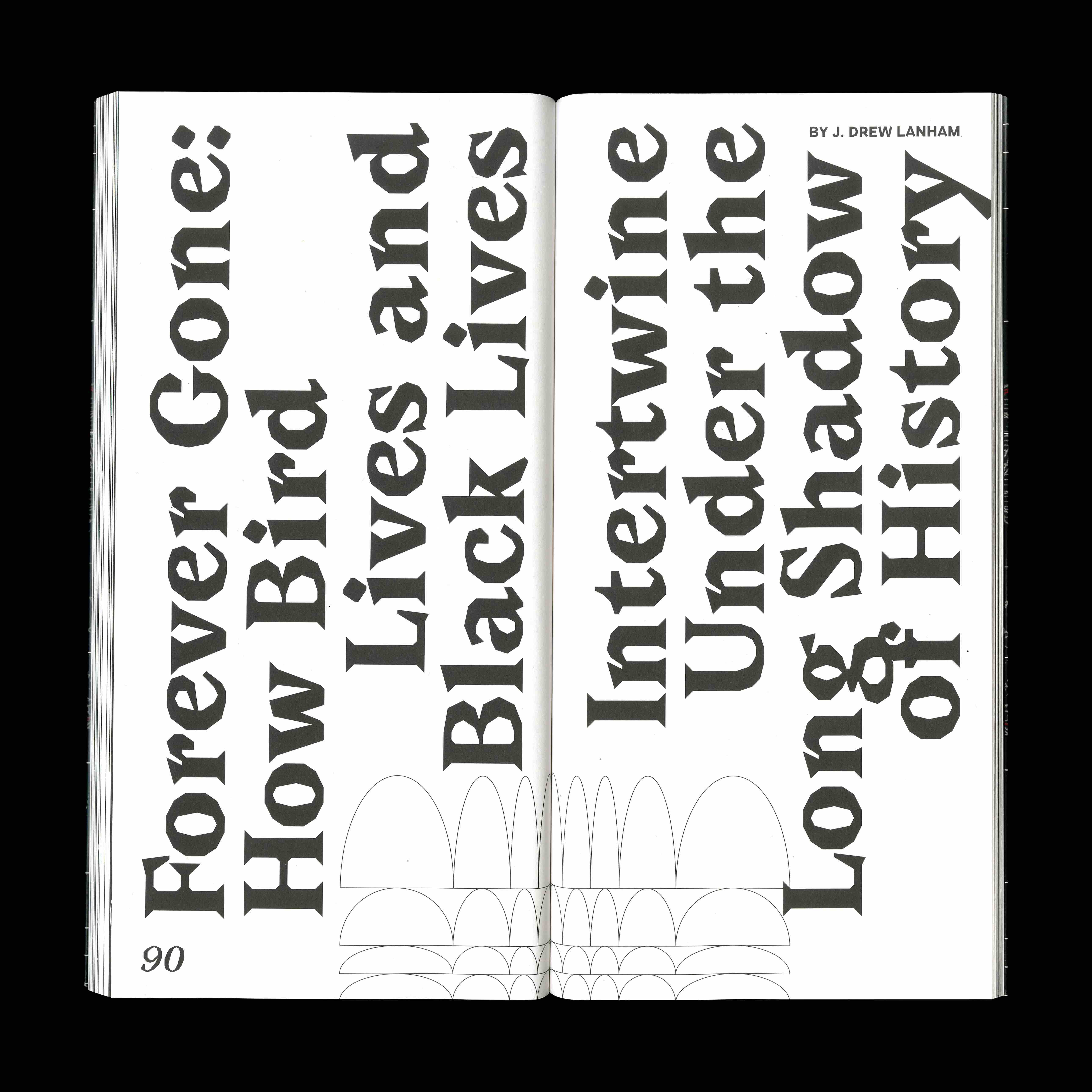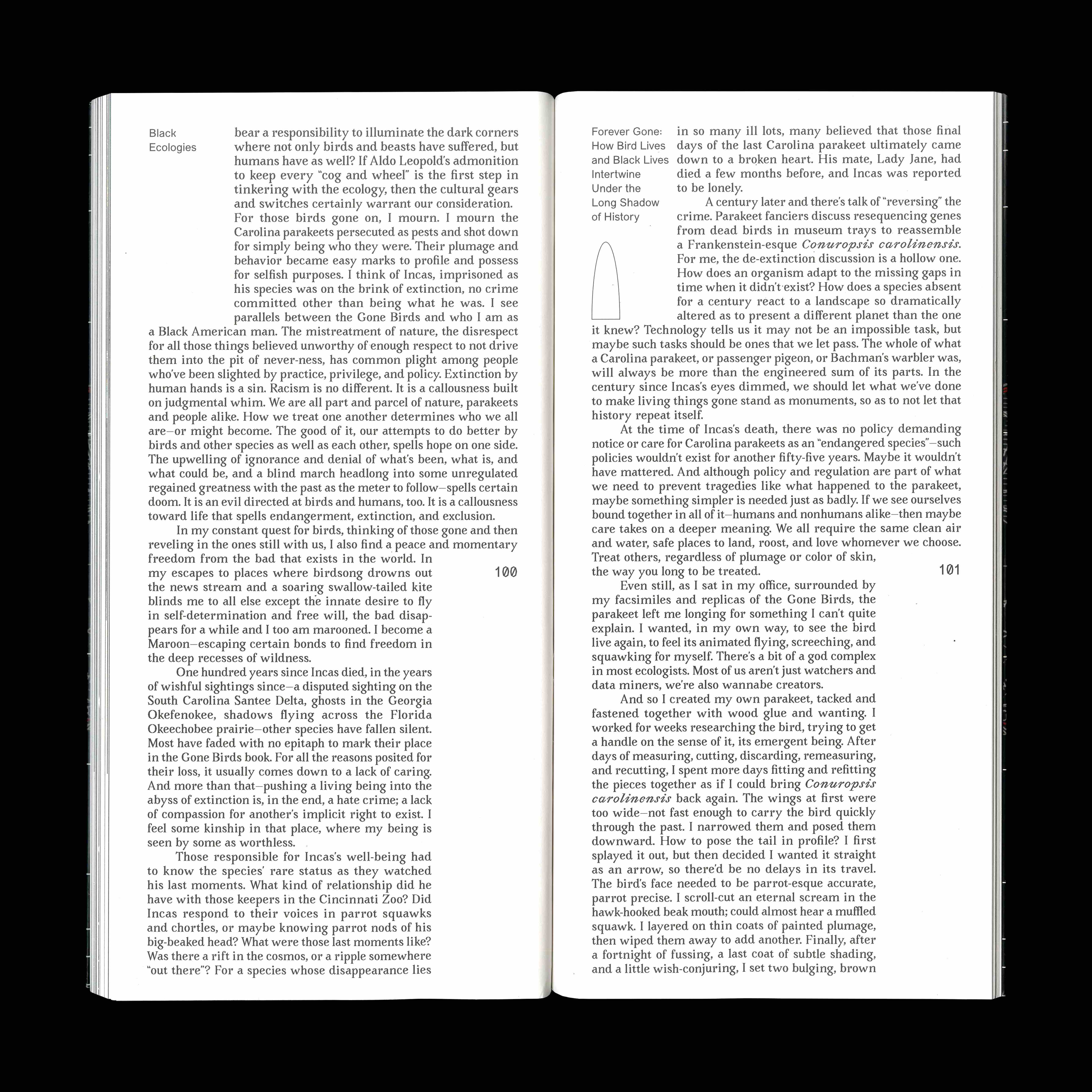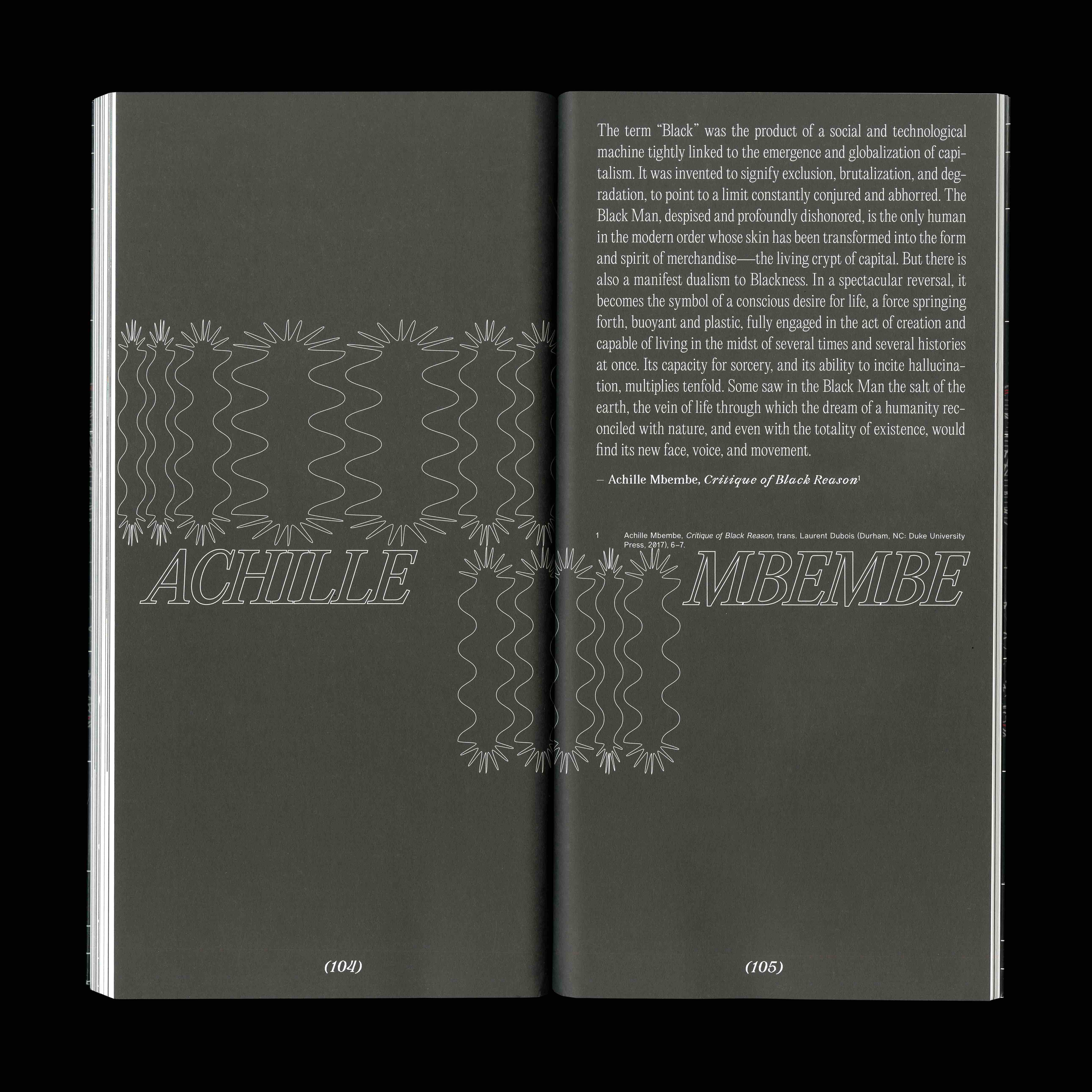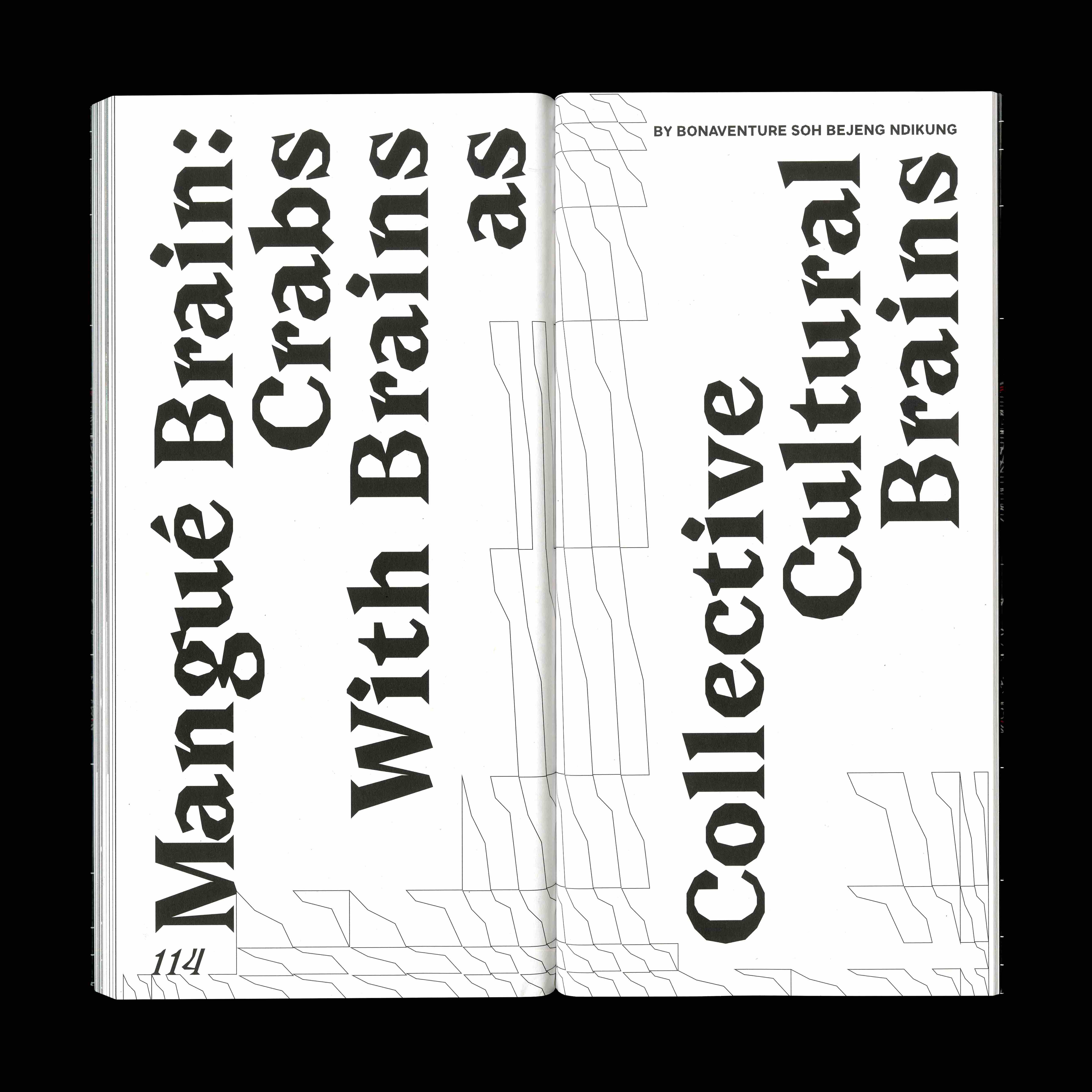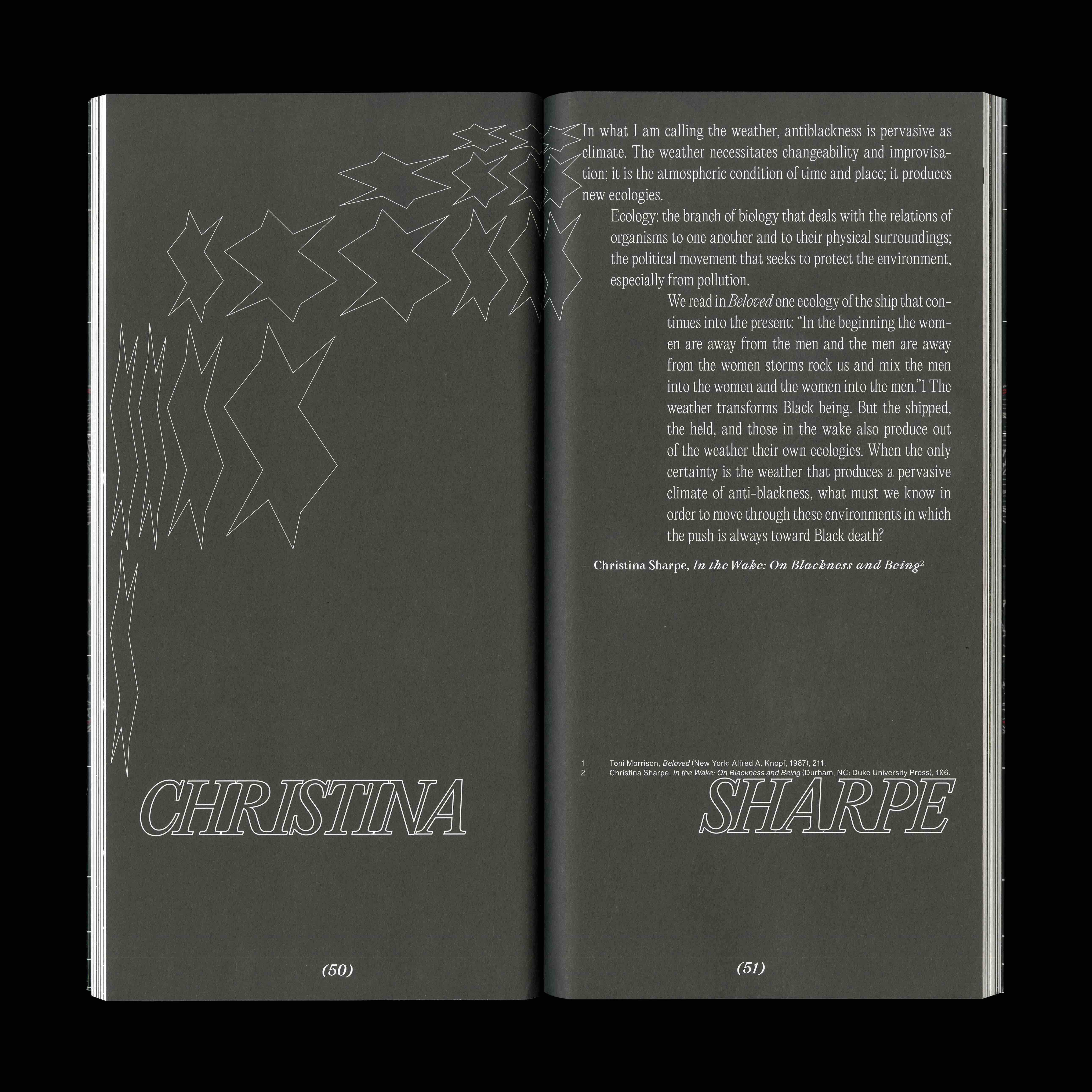 MARCH
is a journal of art & strategy that embraces publishing as an act of protest to address the critical social and political issues of our time.
MARCH was founded by Sarrita Hunn and James McAnally and is published by The Luminary in St. Louis, MO, USA.
EDITORS
Sarrita Hunn
Gelare Khoshgozaran James McAnally



MORE BOOK DESIGN