DABAPHOTO 4:
Chergui,
L'oriental en marge

EXHIBITION & PUBLIC PROGRAMS
at Le 18, Marrakech 15 Sept.—15 Oct. 2018

PROJECTS
Mehdy Mariouch —Shreds of Life
Seif Kousmate — Six Meters From The Dreamland
Laila Hida — Oasis originelle
Frederic Fourdinier — Metastability – Jerada
Mouad Abillat & Fatima Zohra Serri — (One and three images  : instagram)

︎

09/2018


︎The fourth edition of DABAPHOTO, the photographic platform of LE 18, focuses on the Moroccan region of the Oriental, a territory often perceived and lived as a de-centered, even marginal one, because of its geographical localisation. The Oriental has seen many popular uprisings, such as demonstrations, sit-ins, marches and other communication operations mirroring the growing discontent of its inhabitants. From here, from afar, we can still hear its echoes. A wind of economic decay in the recesses of our ears.︎The stories of a disillusioned youth and the mood of lives at half-mast reach us from the mines of Jerrada, from the neighborhoods of Oudja, from the borders of Nador. The departure is often the only resort, to the detriment of families, of property, of heritage. So sings the wind of the West.︎ In recent years, artists and cultural agents have made the Oriental an area of investigation, probing the memory of communities, becoming their spokespersons beyond its borders. At times the very children of the country, they respond to a call for retracing their roots, for advocating rights or for finding meaning.︎This edition of DABAPHOTO is therefore a pretext to approach the landscapes of the Oriental. It explores them not only as physical terrains, with their arid plains and fertile oasis, but also as discursive ones, thanks to the participation of artists who use photography as an investigative tool of this territory under profound transformation.︎DABAPHOTO 4 : Chergui is therefore an opportunity to draw political connections in the form of a digression and beyond strictly aesthetic questions. It moves from the Oriental as a photographic object to the very conditions of photography in the region, to further explore the broader state of cultural action in it as well as the role, largo sensu, of the latter in the possibility for the Oriental and for Morocco to break away from a certain isolation. These are some of the issues raised and explored by DABAPHOTO 4  : Chergui, a programme articulated throughout a group exhibition, two talks and a workshop for a young audience.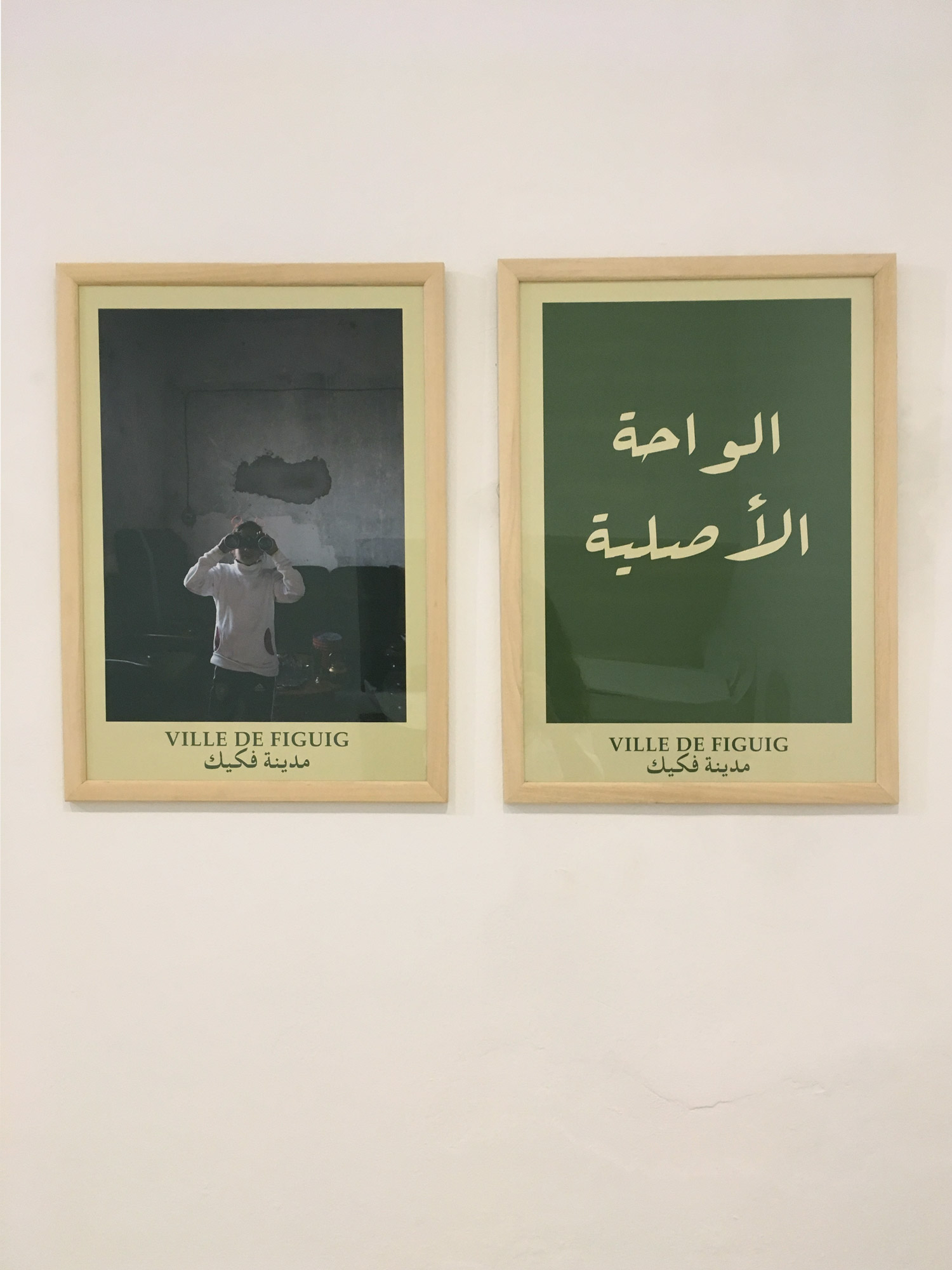 Laila Hida
—Oasis originelle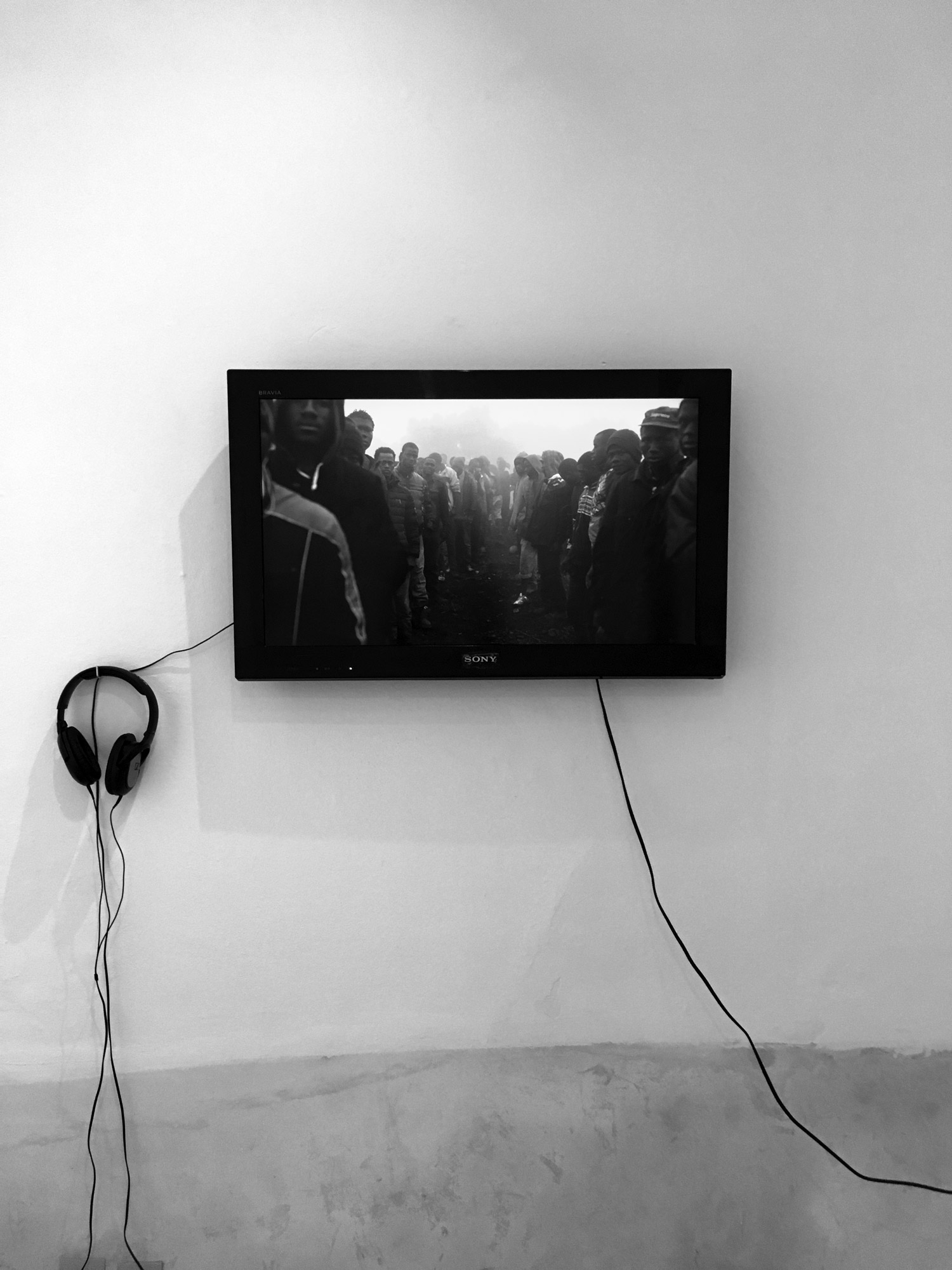 Seif Kousmate
—Six Meters From The Dreamland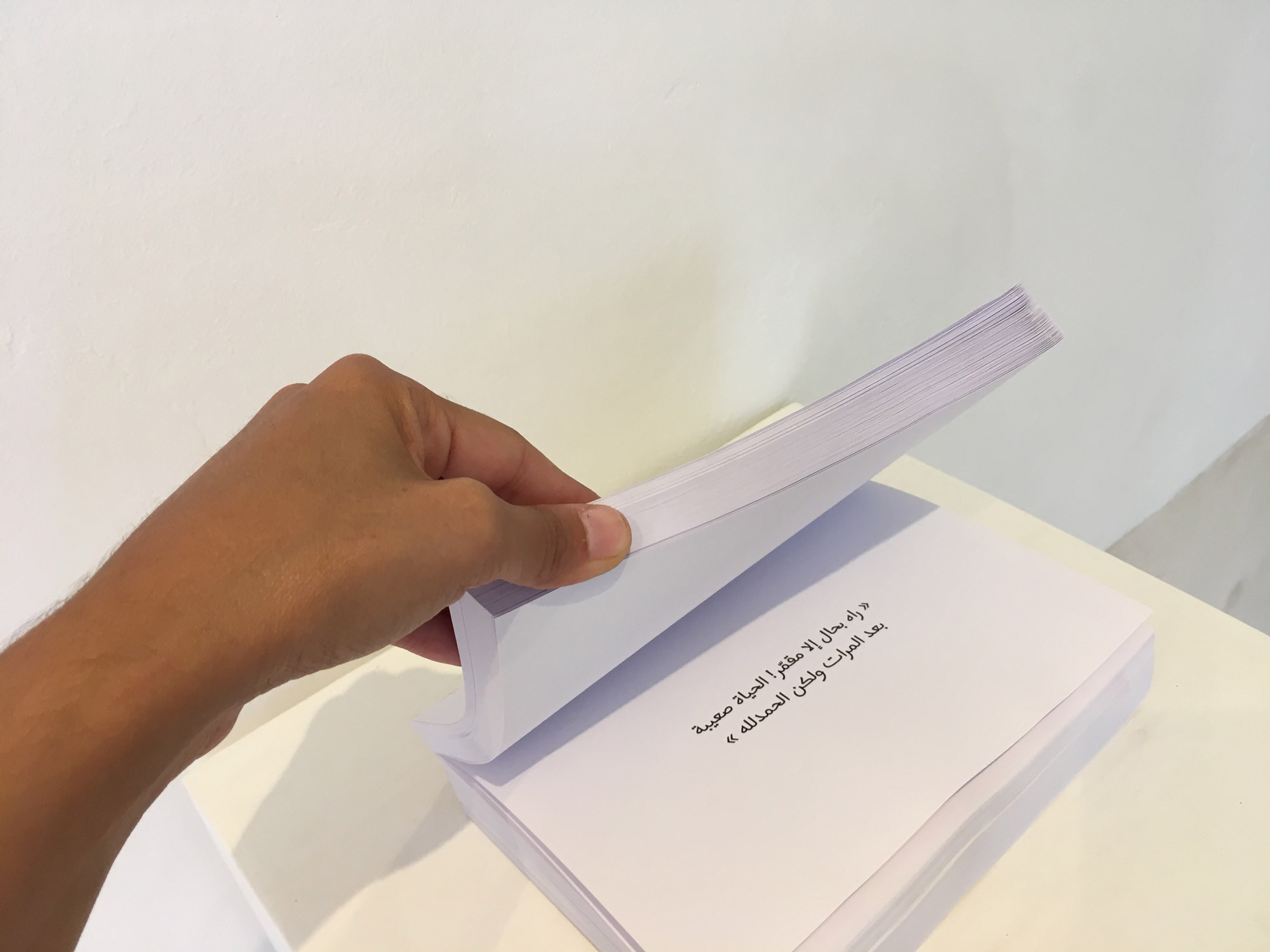 Mehdy Mariouch
—Shreds of Life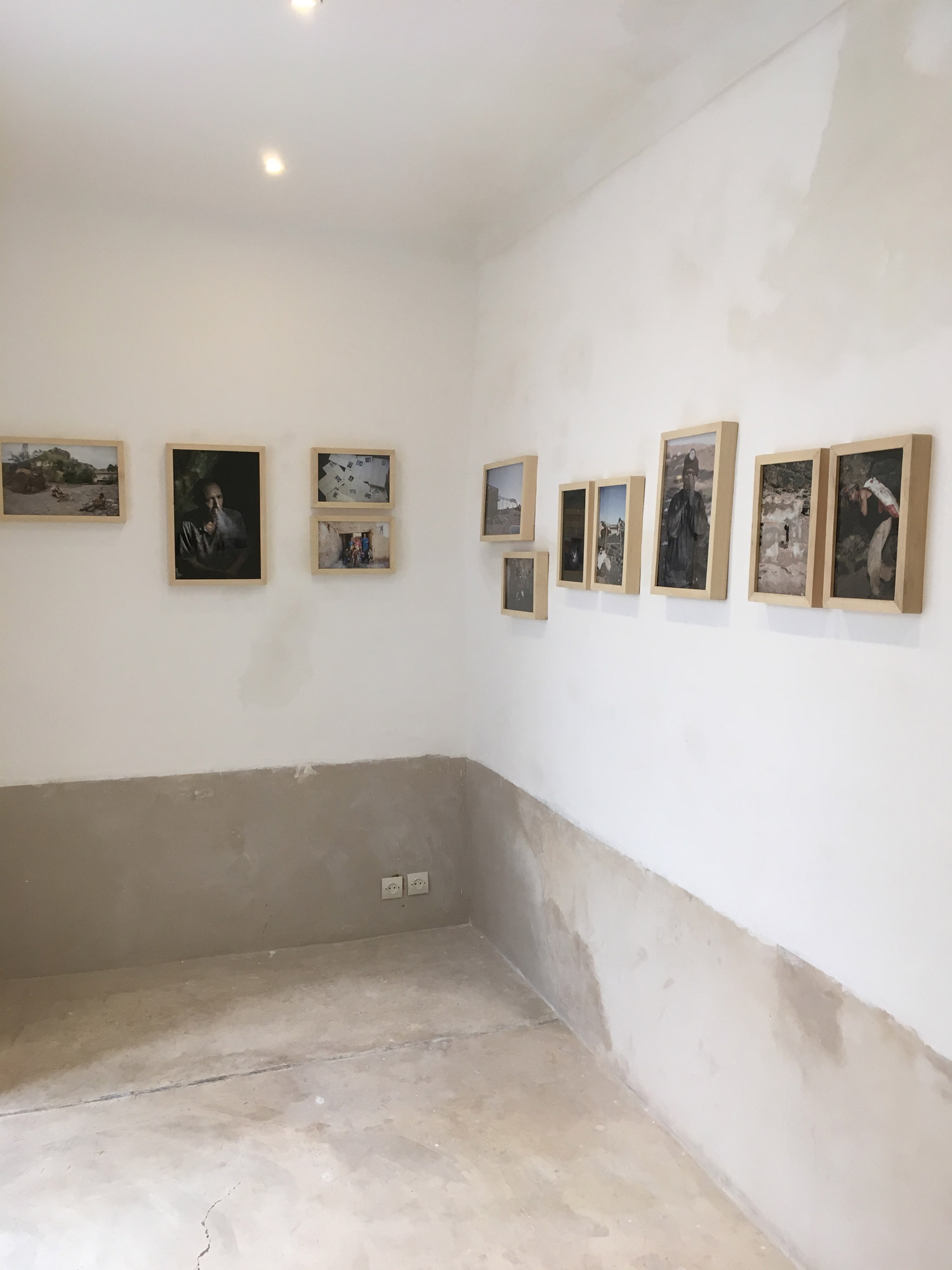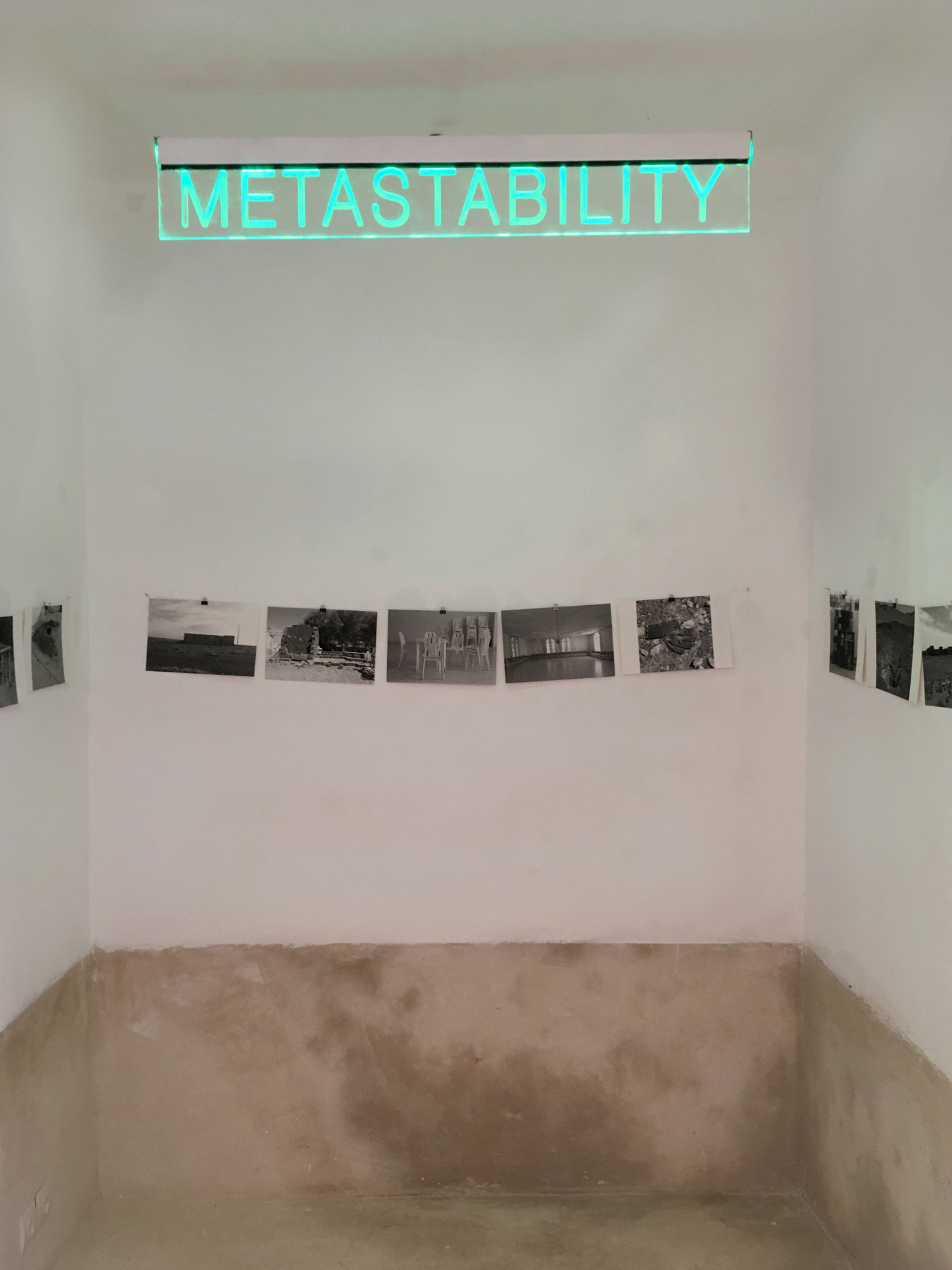 Frederic Fourdinier
—Metastability

PROGRAMS

15 SEPT. 19H
OPENING EXPOSITIO → CHERGUI  : L'ORIENTAL EN MARGE

6 OCT. 19H
CARTE BLANCHE→ Carte blanche à Younes Fizazi, La commande photographique

6-7 OCT.
WORKSHOP (10—12 ans)→ Interstices
With Hasnae El Ouarga

13 OCT. 19H
TALK→ Utopie Culturelle
With Azzedine Abdelouahabi,
Curator, founder of Orient'A
—
Moulim El Aroussi,
Art critique, writer
—
Avec le soutien de l'Institut Français, Maroc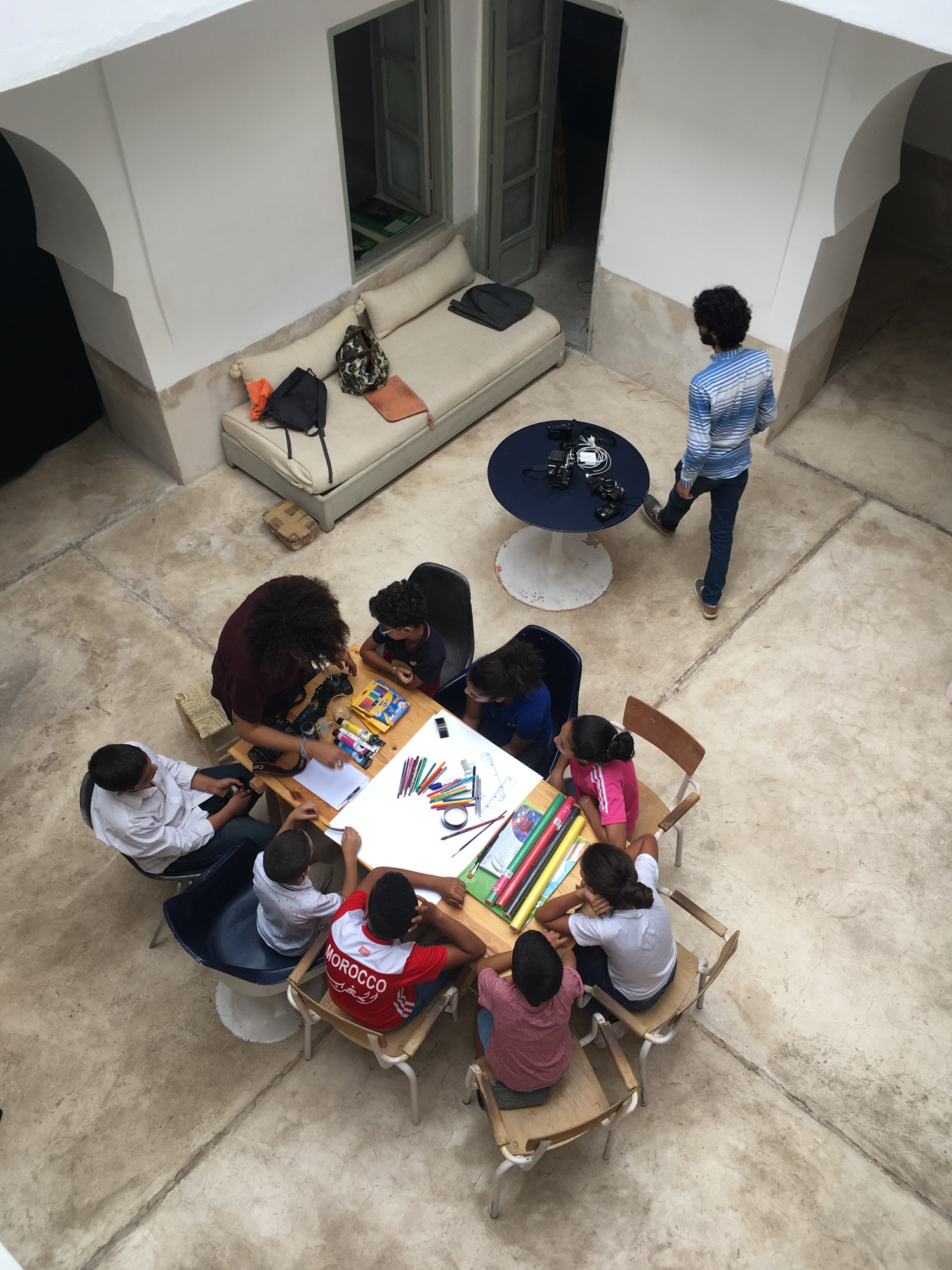 RELATED PROJECTS